Facebook is a social networking online site and service where users can post, share photographs and links to news or other exciting information on the Web, comments, play games, chat live, and live stream video. You can as well place some order on Facebook if that is what you want to do. All thanks to mark Zuckerberg who is the CEO and fonder of Facebook. Hardly you see people who don't use or like facebook this days, we really love it.
Mark's net worth is estimated to be $69.3 billion as of February 9, 2018. Below are some information about facebook from it start and Zuckerberg early life.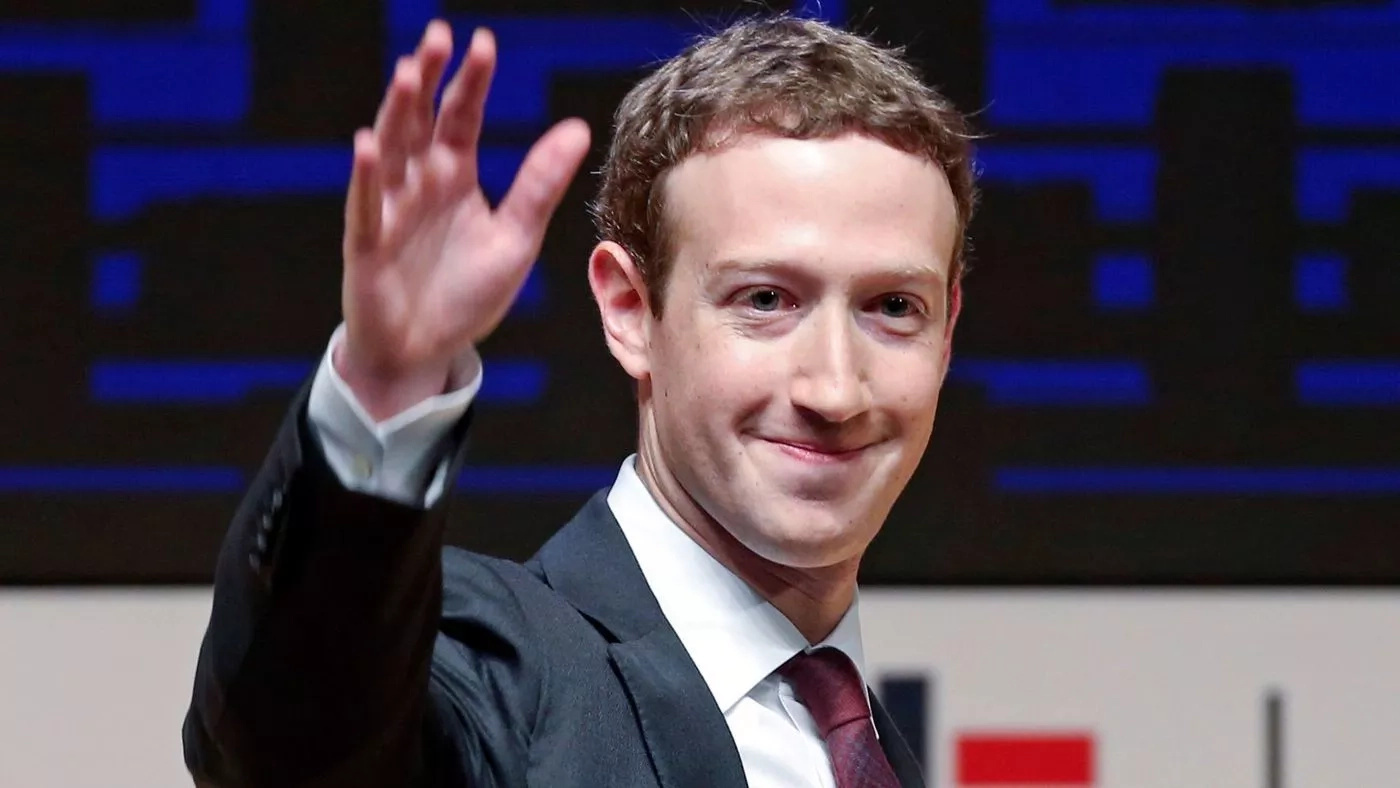 The birth and growth of Facebook
Mark Zuckerberg then graduated and joined Harvard in 2002. While in Harvard he created a program known as Course Match, that aided learners in selecting their classes according to the course choices of other users. He also came up with Face mash that did a comparison of the photos of two students on campus and permitted users to choose the one that appealed most to the eyes. However, face match was later closed by the school's management as they thought it inappropriate.
After gaining a standing as the tech genius, young Zuckerberg was approached by a number of students in the institution to assist them design a social networking site referred to as the Harvard network. Later he began Facebook as a school-based social network Harvard, to be precise, with the aid of Eduardo Saverin, Chris Hughe,s and Dustin Moskovitz. Mark Zuckerberg then dropped out of campus in 2004 after his sophomore year in Harvard to concentrate on Facebook full-time and relocated it to Palo Alto in California. It then developed to other learning institutions around Boston and Ivy league schools after Acel invested $12.4 into the network. It then later expanded to high schools, then Australia, the United Kingdom and organizations such as Apple and Microsoft. Facebook went 'public' after being opened up to everyone 13 years and above in 2006.
Since then, Facebook has expanded beyond borders to be one of the biggest and most popular social networks of all times with billions of users making Mark Zuckerburg one of the wealthiest and youngest man alive.
Mark Elliot Zuckerberg, the CEO of Facebook has his roots in White Plains, New York, where he was born in 1984. He was the firstborn in a family of four children of a dentist, Edward Zuckerberg and his wife a psychiatrist, Karen. When Mark was aged twelve, he invented a messaging program called zucknet that his father used in his clinic for easy communication rather than having to shout across corridors. He additionally came up with video games just for fun, and when Mr. and Mrs. Zuckerberg discovered his passion and gifting in the computer, they recruited a personal tutor for advanced computer lessons.
Zuckerberg later joined an exclusive preparatory school in New Hampshire where he was the school captain. Apart from computers, Zuckerberg was good in literature, obtaining a diploma in classics. However, computers remained his true love. In high school,Mark also created an initial type of the music software Pandora named synapse that was popular and gained the interests of companies such as AOL and Microsoft which offered him a job, but Mark turned down all these offers.
Personal life and charity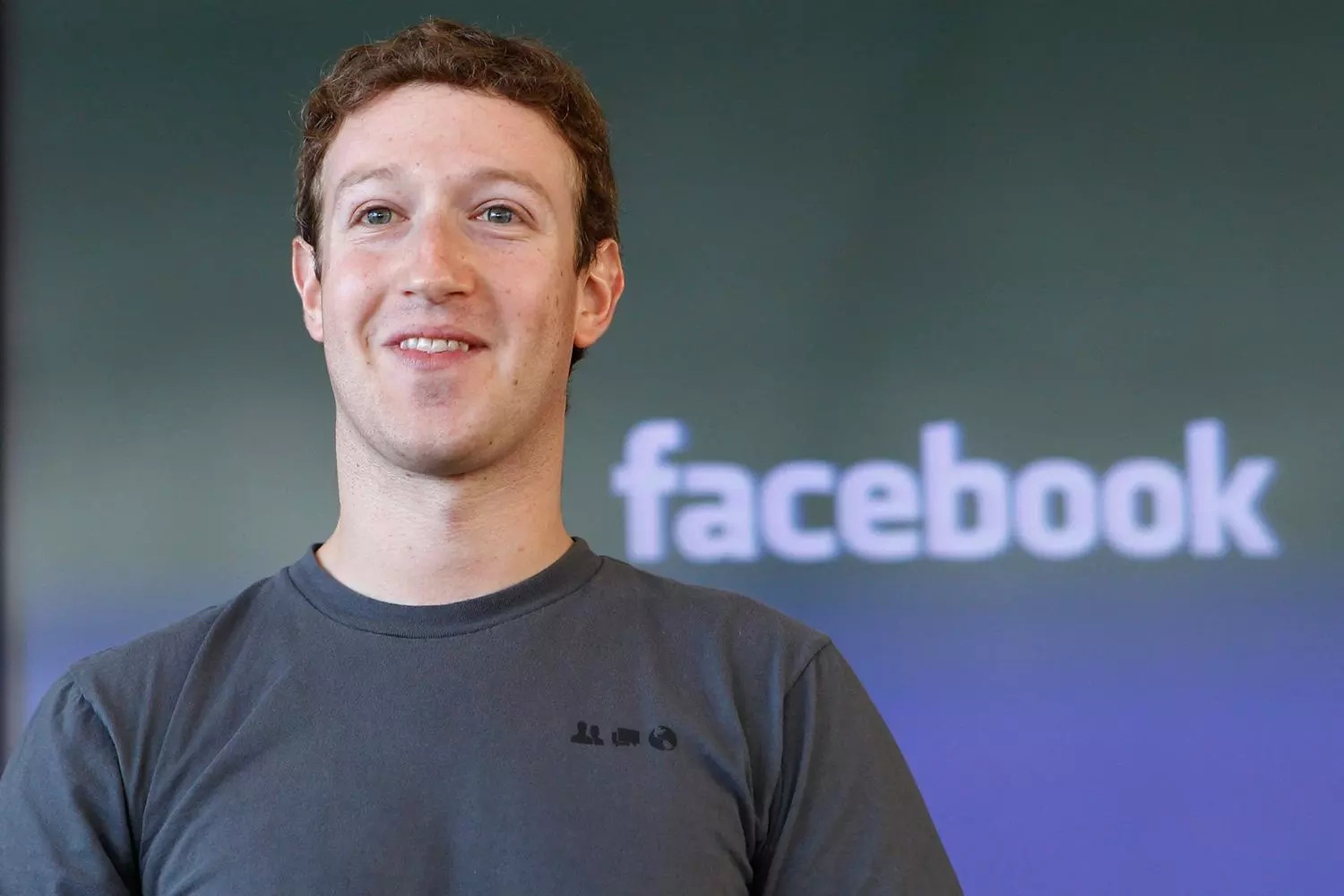 Mark tied lifetime knots his longtime Chinese girlfriend, Priscilla Chan, in 2012. They were blessed with their first daughter, Maxima, in 2015 and their second, August, in 2017. Zuckerberg has utilized his riches in several philanthropic drives and is known to be quite the philanthropist and even signed the 'giving pledge' alongside billionaires Bill Gates and Warren pledging to donate 50% of their wealth within the course of time to charity. Together with his wife Chan, who is a Harvard medical school graduate, Mark announced that they would also be donating a sizable amount of their Facebook share to the Chin Zuckerberg initiative which would focus on improving health and education.
There is so much more we can say about Mark Zuckerberg, but so we all agree that he one of the world's greatest personalities.